Newcore secures £90 million of senior debt facilities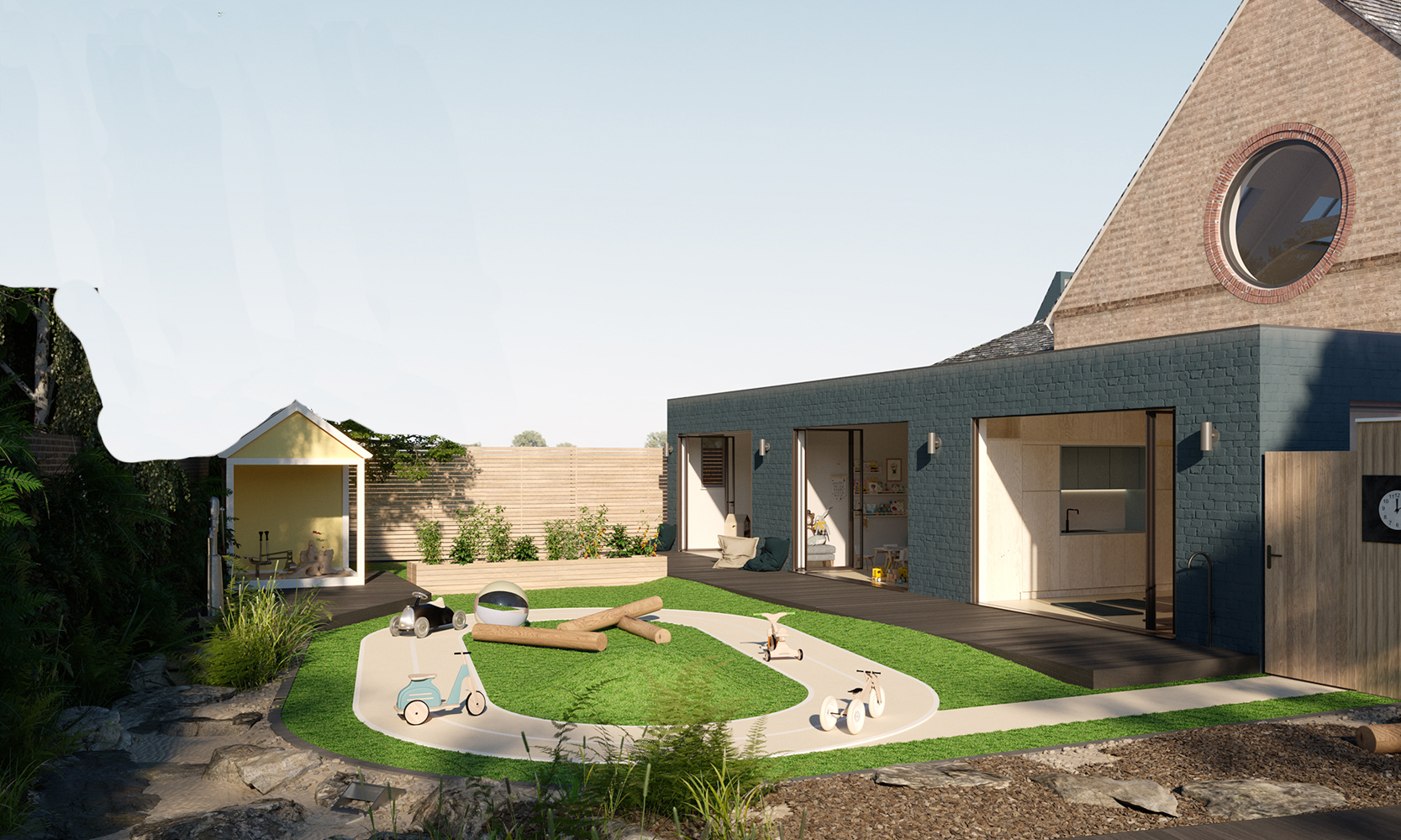 Newcore Capital, the UK social infrastructure real estate investment manager, has secured £90 million of senior debt facilities for three of its funds and a separate account.
The four transactions comprise:
a new £40 million facility from OakNorth Bank for Newcore Strategic Situations V LP, a £300 million value-add, social infrastructure fund which held a first close in December 2021; the fund has a target loan-to-value ratio of 30% when fully invested
a £32.6 million refinancing and increase of a £22 million senior facility arranged by Rothschild & Co for Newcore Strategic Situations IV LP, its £150 million value-add fund; the fund is fully invested and the proceeds will be used for capital expenditure on assets
a refinancing of an £11 million senior facility from Lloyds Bank for Newcombe Estates, a UK family office property company, established in 1905, which is managed by Newcore 
a refinancing of a £6.2 million senior facility from NatWest for Newcore Strategic Situations III LP
Neil Sarkhel, chief operating officer of Newcore, said: "The four debt transactions demonstrate the good appetite from lenders for the core product that Newcore creates. Newcore's B Corp status was also a positive factor in the discussions we had with lenders".