WHO WE ARE
Newcore Capital is a specialist real estate investment manager, focusing on social infrastructure assets essential to UK society.
We manage capital on behalf of institutions, UK Local Government Pension Schemes, family offices and high net worth individuals, through funds and separate accounts.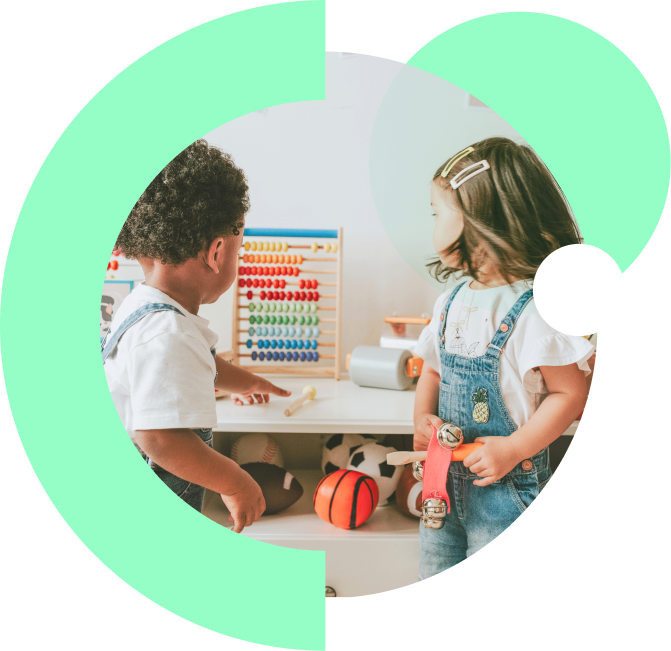 Number of investments made
Investment sectors
Our social infrastructure sectors generally benefit from strong occupational demand, resilience to the deflationary effects of the internet and inflation-linked rental indexation.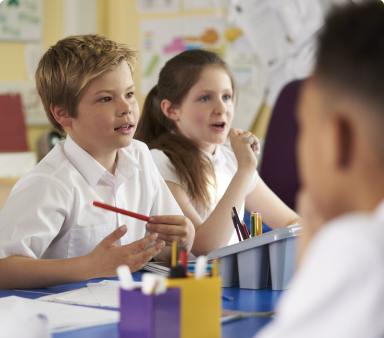 Education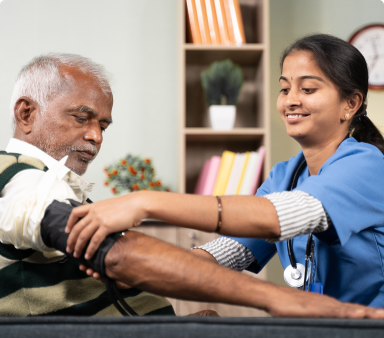 Healthcare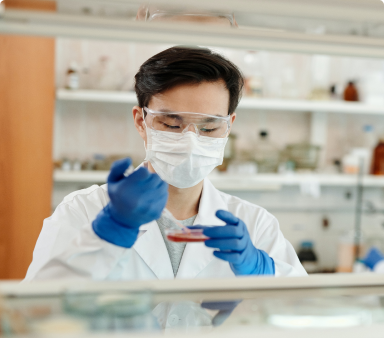 Life Sciences
Sustainable investment
Measuring and accelerating our social and environmental impact is integral to our management platform and our investment process. External verification and public commitments ensure Newcore is accountable and transparent about what it does and what it is striving to achieve.
Read more
Our team
Newcore is 100% management-owned.
60% of the team owns an equity stake in the business.
Meet the team