Newcore Capital hires Kate Sandle as Director of Sustainability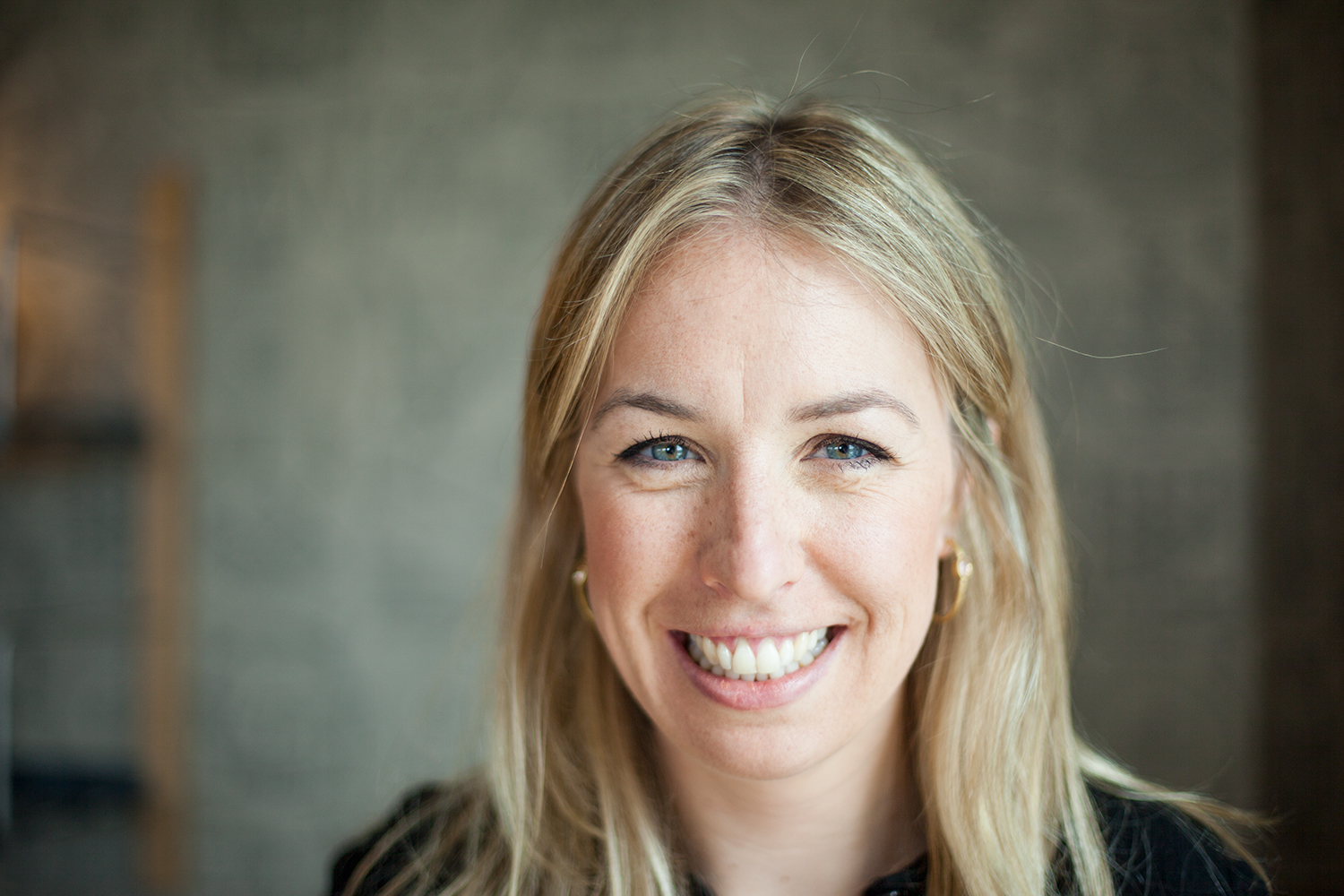 Newcore Capital, the UK real estate investment manager specialising in social infrastructure, has hired climate and sustainability expert, Kate Sandle into its senior management team as Director of Sustainability. Newcore is a Certified B Corp and invests in assets that are essentially to society.
Before joining Newcore, Kate worked for more than six years at B Lab, the non-profit network responsible for rolling out the B Corporation movement in the UK, latterly as director of programmes and engagement. In 2020, Newcore became the first dedicated UK social infrastructure or real estate investment manager to certify as a B Corporation.
Reporting to chief operating officer, Neil Sarkhel, Kate will focus on helping Newcore manage and build on its ESG credentials, including:
Co-ordinating the sustainable approach of its latest fund (Newcore Strategic Situations V LP) which aims to deliver significant positive social impact as well as attractive risk-adjusted financial returns
Co-ordinating Newcore's approach and reporting on environmental impact to external industry bodies such as GRESB and the measurement of the positive social impact generated by its fund strategies
Working on Newcore's and its funds' pathway to net zero CO2 emissions
Advising on and implementing improvements to the business to allow Newcore to increase its current B Corporation score from 113 at its next review
Generally promoting Newcore's sustainable capital management approach to the fund management and real estate industries in which Newcore is involved
Hugo Llewelyn, CEO of Newcore, said: "We are delighted that Kate has joined as a senior member of our team, as we continue to build on our decade-long track record as a sustainable capital management business and B Corporation. Kate's knowledge and experience in ESG and sustainability, based on her tenure as B Lab's UK lead, is invaluable to us as we develop and deliver genuine positive impact though our funds and our own management platform".
The B Corp Certification
The B Corp certification addresses the entirety of a business' operations and covers five key impact areas of Governance, Workers, Community, Environment and Customers. The certification process is rigorous, with applicants required to reach a benchmark score of over 80 while providing evidence of socially and environmentally responsible practices relating to energy supplies, waste and water use, worker compensation, diversity and corporate transparency. To complete the certification, the company will legally embed their commitment to purpose beyond profit in their company articles.
About B Lab UK:
B Lab UK is transforming the economy to benefit all people, communities, and the planet. A leader in economic systems change, our global network creates standards, policies, and tools for business, and we certify companies—known as B Corps—who are leading the way. To date, our global community includes 4,900 B Corps in 78 countries and 153 industries, and over 150,000 companies manage their impact with the B Impact Assessment and the SDG Action Manager.