Newcore shortlisted for Property Fund Manager of the Year Award 2023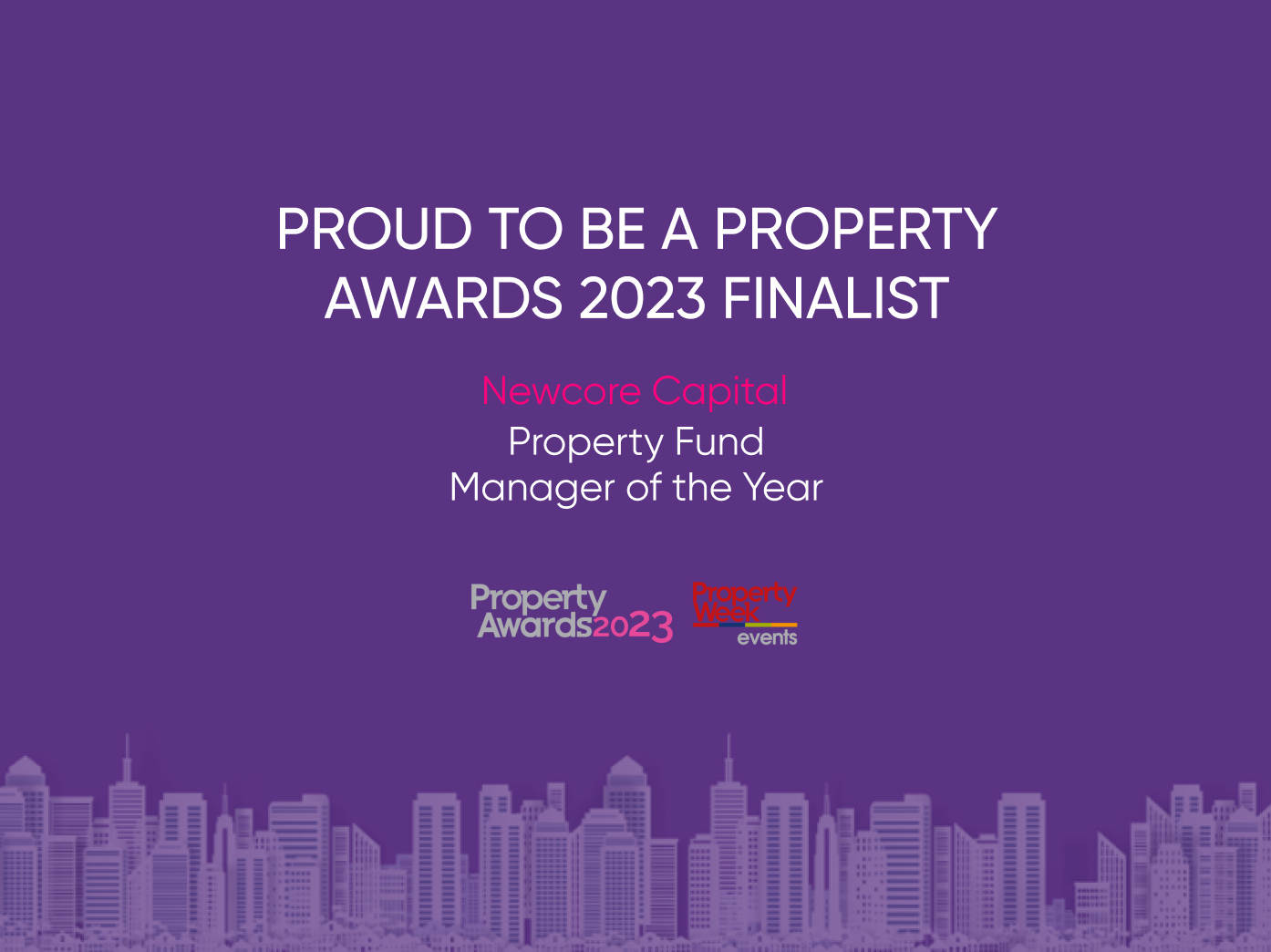 Newcore Capital, the B Corporation-certified, social infrastructure investment manager, is delighted to announce that it has been shortlisted for the Property Fund Manager of the Year award at this year's UK Property Industry Awards. The winner will be announced on the 13th of June 2023.
The Property Awards, in its 28th year, is the property industry's largest awards ceremony, recognising and rewarding the very best companies, teams and individuals.
Newcore has been shortlisted along with nine other fund managers and the nominees include:
AXA IM Alts
Blackstone
Legal & General Investment Management (Real Assets)
M7 Real Estate
Newcore Capital
Resonance
Savills Investment Management
Student Homes Management
Valor Real Estate Partners
Wesleyan