Neil Sarkhel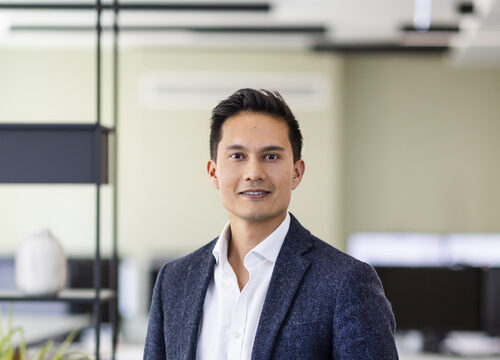 Neil is a partner within the Newcore business and sits on the firm's Management Committee. His predominant focus is on fund management, product development, business management and Newcore's equity and debt relationships.
Neil previously worked in investment and fund management roles at Brockton Capital and Goldman Sachs. He has a Masters in Real Estate Finance from the University of Cambridge and graduated from Cass Business School with first class honours in Real Estate, Finance and Investment (BSc).
Neil led Newcore's efforts to become a Certified B Corporation in 2020.