Edmund Townsend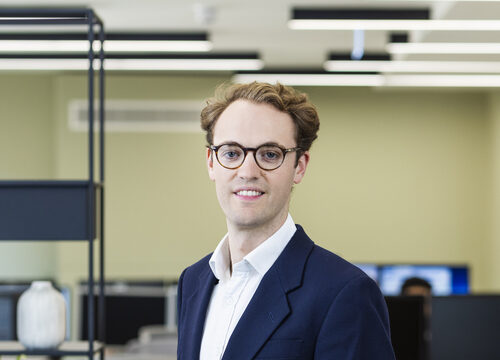 Ed joined Newcore in May 2023 and is responsible for sourcing and underwriting investment opportunities on behalf of Newcore's institutional and family office investors, as well as carrying our portfolio management work on both the separate accounts and fund series.
Previously, Ed was a surveyor at Knight Frank, where he worked within European Capital Markets, Debt advisory and valuation departments. Ed was also a secondee at Landsec working as an investment analyst on their London portfolio. Ed started his career at Barclays Wealth in investment management.
Ed is a qualified MRICS who holds the CFA UK Society's Investment Management Certificate. Ed completed his undergraduate Bristol University and undertook a master's in real estate from the University of Reading.