Harry Savory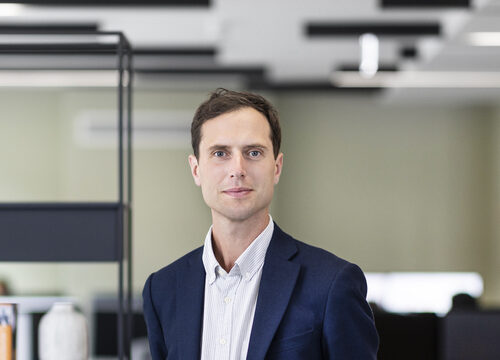 Harry is responsible for the sourcing, underwriting and execution of new investment opportunities and the implementation of fund-level and asset strategies. Having joined Newcore in 2012, Harry has led over 80 investment transactions through to completion. He works closely with a range of social infrastructure operators to deliver either stabilised investments or development opportunities via leasing, planning and repositioning strategies.
Harry has worked in UK commercial real estate for over 10 years. He has previously held transactional, analytical and portfolio management roles at CBRE Global Investors, Targetfollow Group and Colliers International. At CBRE Global Investors, Harry was assigned to UK separate account mandates targeting value-add returns.
Harry is a qualified MRICS who holds the CFA UK Society's Investment Management Certificate. He sits on Newcore's investment and management committees.