Newcore launches £300m UK social infrastructure fund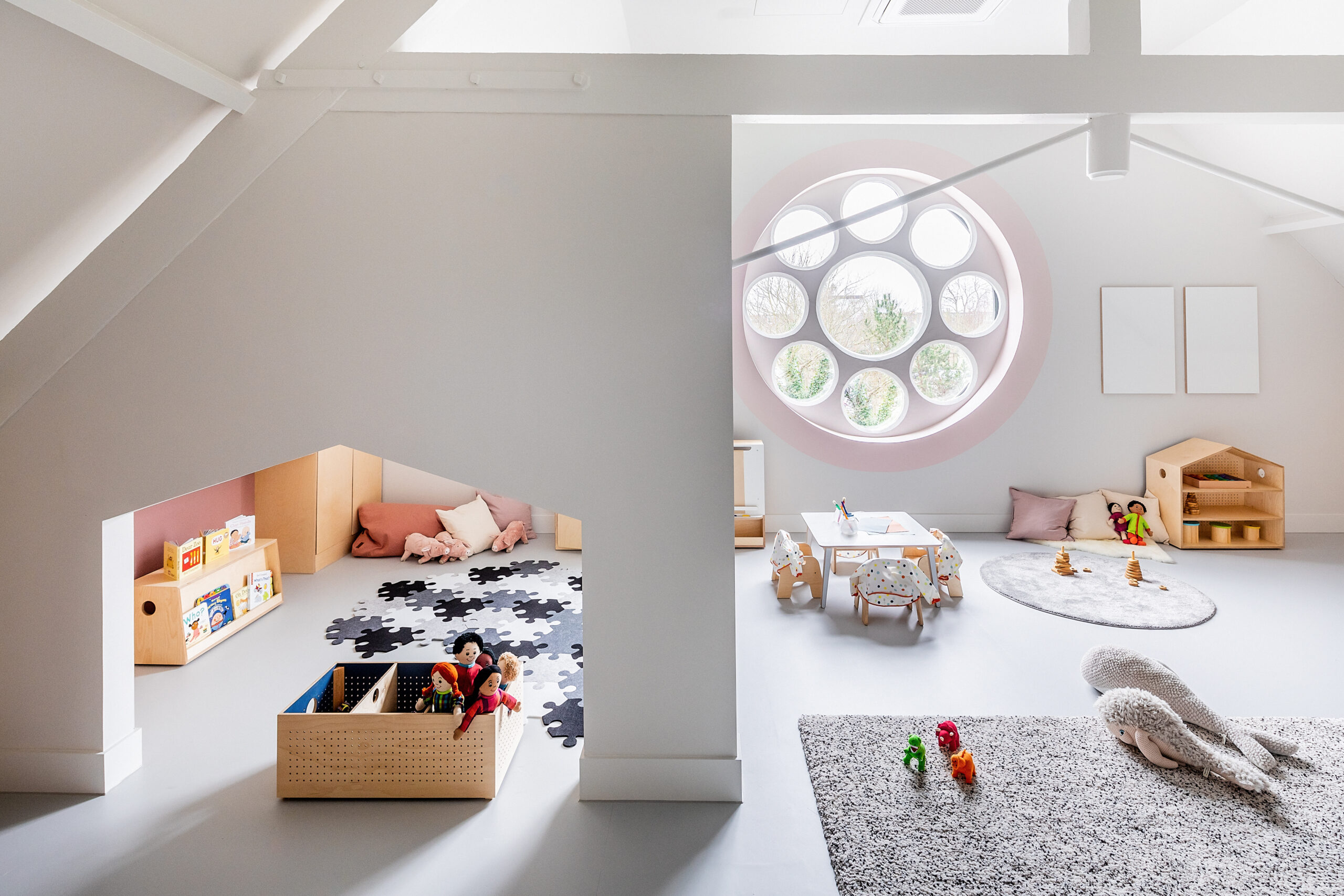 Newcore Capital Management, the UK social infrastructure real estate investment manager, today announces the launch of Newcore Strategic Situations V LP, a £300 million value-add fund for institutional and family office investors that will invest in UK real estate assets linked to social infrastructure.
At the soft first close of the fund, Newcore has secured institutional and family office commitments from its existing investor base, giving it an initial £60 million of investment firepower. Newcore is now widening the marketing to the institutional investor market and expects further closes during 2022.
NSS V LP has voluntarily elected to shadow Article 9 under the EU Sustainable Finance Disclosure Regulation (SFDR), the highest green rating of positive impact that an alternative investment fund manager can achieve. The fund will voluntarily elect under the social impact route. This accords with Newcore's strategy of delivering additional and much-needed essential services real estate to the UK market, while mitigating carbon dioxide emissions and utilities waste, within its B Corporation governance framework.
The fund, which is closed ended with a seven-year life, will aim to deliver an annual 13-15% net internal rate of return to investors, using sustainable leverage of up to 30% on a loan-to-value basis. Newcore will focus on investing in assets that deliver essential services to society, which require repositioning, modernising or refurbishment to bring them up to institutional and future-proof quality.
These assets linked to social infrastructure, such as education, healthcare, transport, waste management, retirement living, life sciences and environmental infrastructure, are often considered "alternative" by mainstream institutional investors and, therefore, the province of specialist managers. Newcore has invested only in these sectors since its formation in 2011, delivering annualised returns of more than 17% to its investors over that period, while capturing and measuring significant positive social impact from its strategies.
NSS V LP continues the value-add strategy which Newcore has successfully executed since 2012 and follows the completion of the £150 million investment programme for its NSS IV LP fund. NSS IV delivered 28% year-on-year total returns in 2021, notwithstanding Covid and wider market disruption.
In 2019, Newcore became the first dedicated UK real estate investment manager to be certified as a B Corporation, joining a growing group of companies reinventing business by explicitly committing to pursue purpose as well as profit. As part of the certification, Newcore commits to donating at least 10% of its profit each year to its charitable foundation.
Hugo Llewelyn, chief executive of Newcore, said: "We are pleased by the initial level of institutional and family office investor interest for this, our fifth fund, reflecting our specialist, value-add strategy and the success of our first four funds. We are particularly pleased that the fund measures up to the requirements of Article 9 of the EU SFDR and will be categorised as such in positive impact terms".